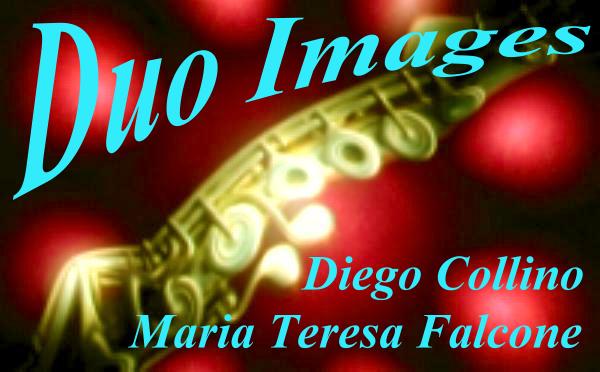 The Duo Images (with the pianist Maria Teresa Falcone) offers the most representative pieces of the flute and piano repertory, together with interesting transcriptions. The Duo aims at exploring all the possibilities of the ensemble, offering "thematic" concerts in a rigorous but also passionate and sophisticated research.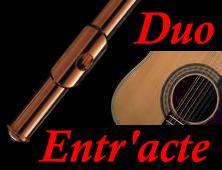 The Duo Entr'acte (with the guitar-player Gerardo Colella) deals with all the wide repertory for flute and guitar and the transcriptions which best fit for this ensemble. See the proposals for concerts inside of the site.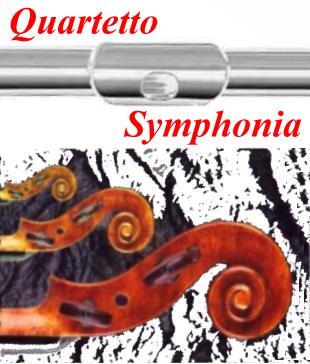 The Quartetto Symphonia (flute, violin, viola and cello) is formed by prestigious soloists and principal players of important symphonic orchestras. They offer the original repertory dedicated to this ensemble, with special care for the music of the eighteenth and of the nineteenth centuries.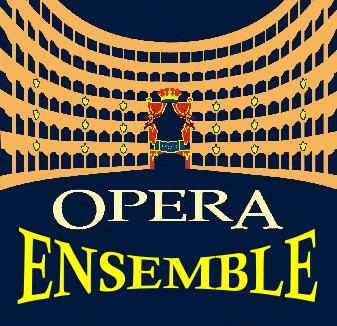 The Opera Ensemble (Soprano, flute, clarinet, cello and guitar) executes transcriptions from the most well-known operas and original pieces dedicated to this ensemble. The lyric voice and the timbre quality of this ensemble will take you to the magical world of melodrama.